Devon County's Organisational Structure
Hello, and welcome to an update from the County Commissioner team of Devon Scouting.  In the last week, you should have received a PDF document of the Organisational Structure via your DC.   This short film explains what it means.
Summary:
We have published the line management diagram for the county.
We have organised ourselves into clusters to make it easier to communicate and work together.
The working groups are flexible with space for everyone to contribute at county level.
A handy list of contact details are included to help improve communications.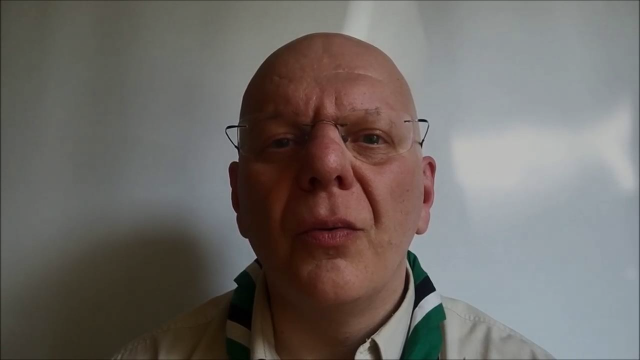 Please take  5 minutes to watch this film explaining how this will work and how you can be part of the county team too!  We can't do it on our own and we don't want to.
Thanks for every you do for Scouting.  It really makes a difference to over 8000 young people across our county.

Marc Coton
on behalf of the County Commissioner's Team.